It's a pleasure to welcome Sarah Elder-Chamanara to our Resident Pod, and her new show Ellected.
I don't want to steal Sarah's clicks, so please read her announcement and Q&A about Ellected, and how she got there - but this direct quote is important:
I am a progressive feminist without any current party memberships. I want to talk to women from across the political spectrum from all parties. Yes, all parties. It's a multi-partisan podcast so there will be different views from different people from different parties.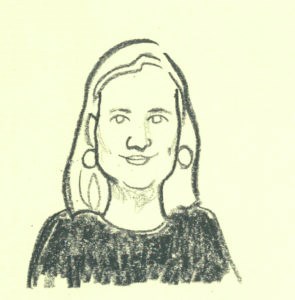 Sarah is the dynamo behind the Madame Premier line of clothing, is a former political staffer, and has become one of Canada's foremost voices and advocates for women in politics across the political spectrum.
Stay tuned for the debut episode in the coming days!
Ellected will be a great addition to an already-fantastic roster of shows: