The Orca's very own resident historian Daniel Marshall has received an award for his book, Claiming the Land: British Columbia and the Making of a new El Dorado.
The Basil Stuart-Stubbs Prize for Outstanding Book on British Columbia, sponsored by UBC Library and the Pacific BookWorld News Society, recognizes the best scholarly book published by a Canadian author on a B.C. subject.
Marshall will formally accept the award at a ceremony in April.
The prize was established in memory of Basil Stuart-Stubbs, a bibliophile, scholar and librarian who passed away in 2012.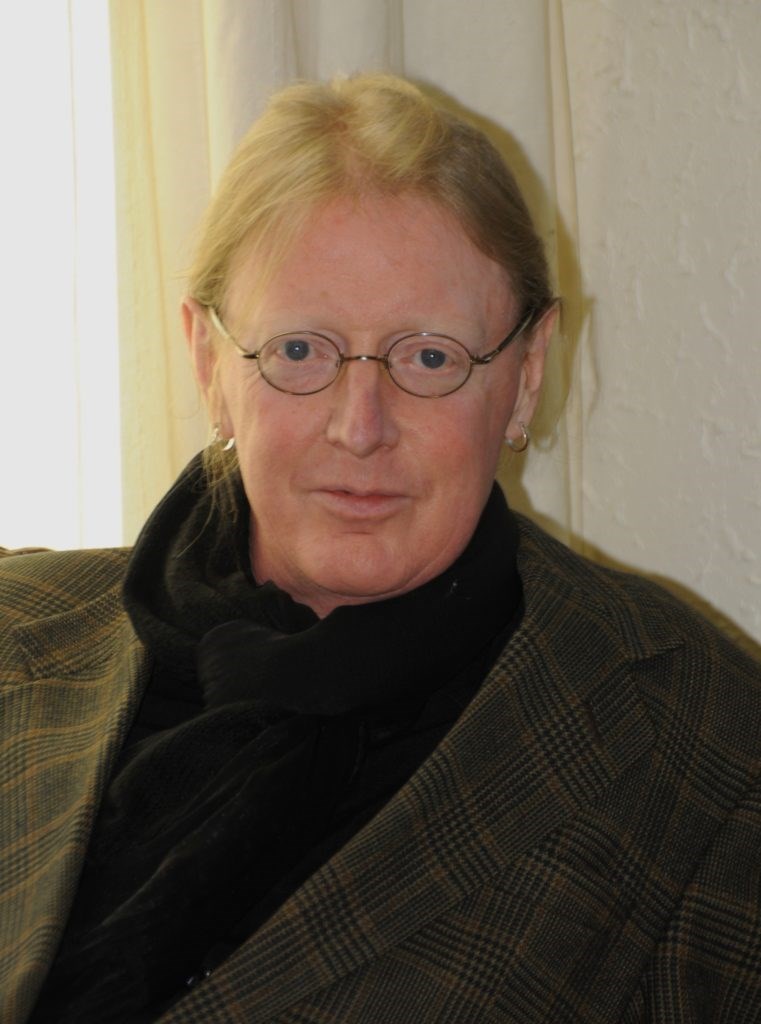 "Dr. Marshall's book is a carefully researched narrative of the 1858 Fraser River Valley gold rush that enriches our understanding of that pivotal period in British Columbia and the geopolitical forces at play," says UBC librarian Susan Parker.
"We are thrilled to be able to highlight, once again, through the Basil Stuart-Stubbs Prize, the work of an author and academic from British Columbia."
This isn't the first time Daniel or his book have received official praise. In his review for the Times Colonist, editor and publisher Dave Obee wrote:
"The year 1858 is considered the birth of British Columbia as we know it, but the events of that year have never before been considered as critically and exhaustively as they are in this book. Marshall has, in effect, rewritten the pivotal history of the birth of the province. This book is long overdue and will form the basis for further research for years to come."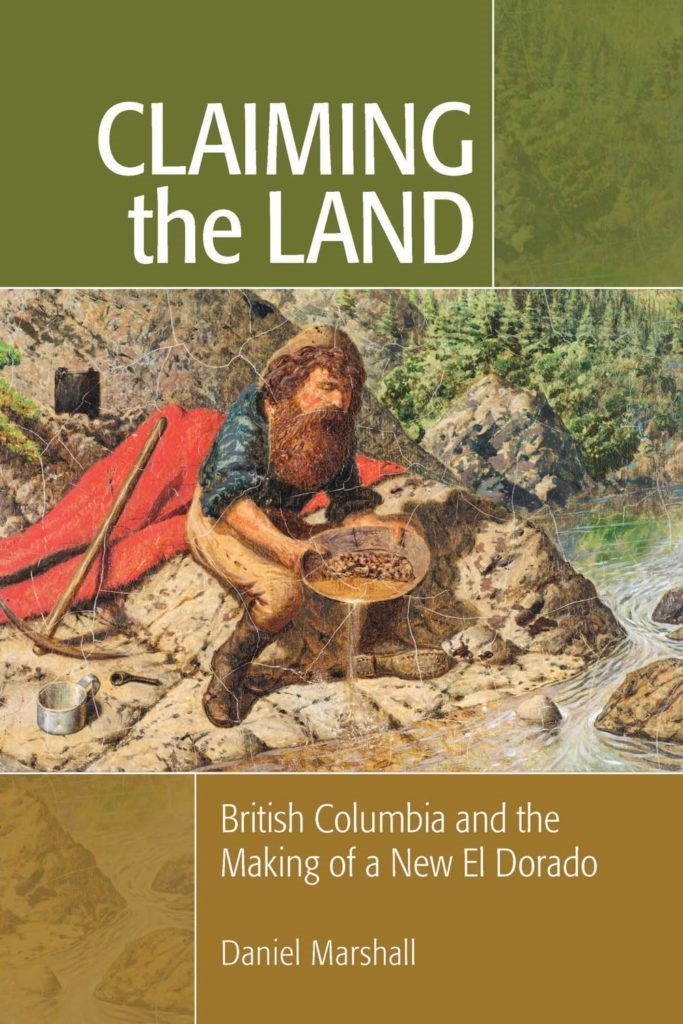 Claiming the Land deserves every inch of the praise – if you're interested in BC history, you should totally read it and buy it here – but Daniel has been illuminating British Columbia's unique and sometimes underappreciated history in North America for years.
Some of his work includes Canyon War: The Untold Story, shown on Knowledge and APTN in Canada, and PBS in the United States. In 2015, Daniel also served as chief curator for "Gold Rush: El Dorado in British Columbia" at the Royal BC Museum in Victoria.
We are very proud to publish Daniel, and look forward to his next piece.
Read all of Daniel's pieces for The Orca here.
Maclean Kay is Editor-in-Chief of The Orca