It wasn't quite what John Garrett had in mind for the launch of his 20th year covering the Vancouver Canucks in the broadcast booth for Sportsnet Pacific.
The plan was to be travelling with play-by-play man John Shorthouse, host Dan Murphy, and producer Greg Shannon as they joined the Canucks for their initial road trip of the 2021-22 NHL season.
Instead, Garrett spent 10 miserable days and nights on lockdown in Edmonton's JW Marriott Hotel.
"I couldn't even go for a walk," he says. "I literally couldn't do anything. The hotel staff dropped off towels and sheets each morning and room service left my meals at the foot of the door in the hallway."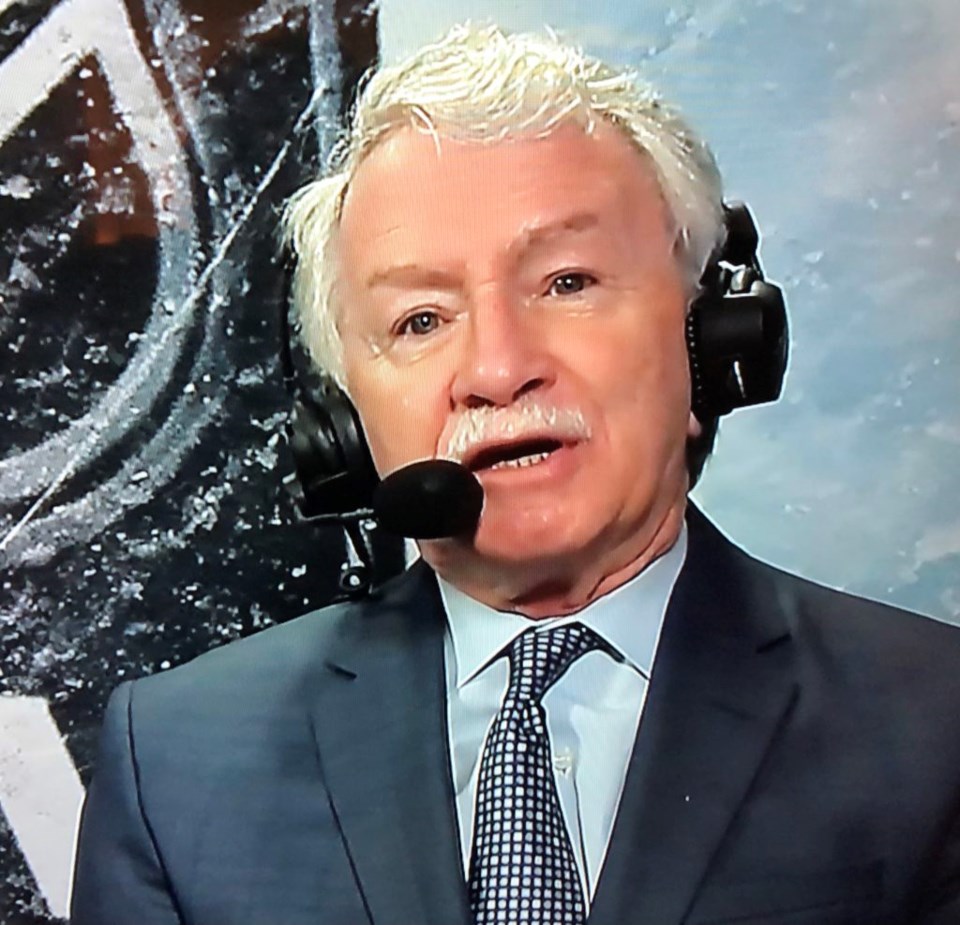 The 70-year-old Garrett had previously received both doses of COVID-19 vaccine and never in his wildest dreams expected any problem when the Canucks players, coaches, management and broadcast crews were tested at Rogers Arena prior to the team charter departing for Edmonton.
"The next morning Canucks head athletic therapist Jon Sanderson called to tell me I had tested positive and would be self-isolating for 10 days," Garrett says.
"I couldn't believe what I was hearing. I watched the games from Philadelphia, Detroit, Buffalo and Chicago on my tablet. When the six-game road trip ended in Seattle, I was back home in Surrey."
By the time the Canucks would open at home before a sellout crowd against Minnesota on Tuesday, Garrett was again at his perch alongside Shorthouse high above ice level at Rogers Arena.
The first person Garrett sought out was Corey Hirsch, a fellow former NHL and Canucks goaltender who works the radio side of Canucks broadcast coverage with play-by-play man Brendon Batchelor.
"I wanted to thank him for stepping up and pinch-hitting for me on short notice," Garrett said. Then he added with a grin: "Corey was terrific with 'Shorty'. So terrific I figured I'd better not waste any time getting back in that chair."
SCENE & HEARD:
Despite some obnoxious comments from the predictable Twitter trolls who hide behind imaginary names, Hirsch was a big hit with the masses with comments such as "we're seeing too many turnovers in the Vancouver end of the rink … blueberry, strawberry, apple … take your pick" or "the Canucks are cooking eggs in Detroit's kitchen" or "holy guacamole, that was a great move by Hughes".
All fun stuff. But as Hirsch himself freely acknowledges, his was not an easy journey through an NHL goaltending career that took him through New York, Vancouver, Washington and Dallas, not to mention playing all eight games for Canada's silver medalists at the 1994 Winter Olympics in Lillehammer, Norway.
In a candid 2017 article in The Player's Tribune, Hirsch related how he struggled with severe anxiety and obsessive-compulsive disorder (OCD) for much of his life. He has courageously become an advocate for mental health awareness and ending the stigma associated with mental illness.
At last September's Canucks Alumni annual general meeting at Vancouver Golf Club, Hirsch was not on the agenda to speak, but asked permission to say a few words prior to the session ending. The COVID-restricted live audience and those watching online were silent as Hirsch welcomed his fellow alumni to call him anytime, day or night, if they felt the need to talk to a friend.
"It doesn't matter if it's drug related, alcohol related, loneliness, or fear," he said. "My phone number is listed in the Alumni directory. Call me if you feel the need."
HERE 'N' THERE:
When last seen in September, 2019, the Vancouver Canadians were a happy-go-lucky posse of young baseball prospects in the short-season single-A Northwest League drawing record crowds to Nat Bailey Stadium over a 36-game home schedule.
When next seen for their season opener on April 19, 2022, the C's will be the Toronto Blue Jays High-A West affiliate with a 132-game schedule that will include 66 games at The Nat.
But don't even try discouraging team president Andy Dunn with the mention that dates in Vancouver during the months of April and May will be doomed by the weather resulting in rainouts.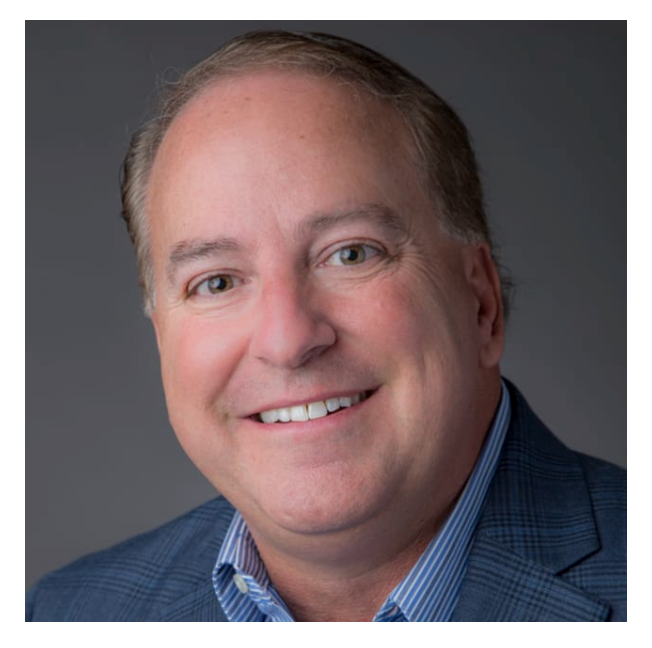 "Every team in baseball at every level has challenges with weather," Dunn says. "It's something you live with in this game. We all adjust."
Flanked by co-owners Jake Kerr and Jeff Mooney, Dunn was speaking to back-to-back clusters of corporate sponsors and season ticket holders Tuesday and Wednesday nights at Nat Bailey. After spending the better part of seven months with the Canadians at their COVID-adopted home in Hillsboro, Oregon, Dunn is back in town to begin beating the promotional drums for the extended 2022 season.
END ZONE:
Victoria-born and Sunshine Coast-raised Allan Bailey, now entering his fourth year as General Manager of the Vancouver Canadians, is a classic example of a professional sports organization successfully promoting from within. He joined the C's as a ticket sales rep 14 years ago.
Greg Douglas 'Dr. Sport' contributes to The Orca on a biweekly basis. His five decades of covering sports in British Columbia included 19 years as a weekly columnist with The Vancouver Sun.
SWIM ON: