In the aftermath of the widespread political euphoria and back patting surrounding the massive LNG Canada project at Kitimat, there's still a cold wind starting to blow across B.C.'s resource-rich north.
It threatens to cool what has been a relatively hot economy.
"Our once upbeat business mood is clearly in decline," says Todd Corrigal, president of the Prince George Chamber of Commerce.
Corrigal describes a sense of nervousness overtaking his community – and he doesn't hesitate to point fingers.
According to Corrigal, new business-related taxes, including the Employer Health Tax, have had a major impact on hiring, as Prince George is home to several large companies including three pulp mills, logging, mining and metal fabrication companies.
The Chamber of Commerce also fears that civic services could be threatened as the NDP government's Employer Health Tax is expected to cost the City of Prince George about $1.5 million over the next two years.
It's not just taxes.
For instance, B.C.'s Interior has suffered back-to-back worst-ever years for wildfires – with little expectation things will get better anytime soon. However, according to Corrigal, another serious (but avoidable) threat to the region's economic wellbeing is straight ahead: this fall's Proportional Representation referendum.
Corrigal is adamant that if PR goes ahead, his and most other Interior communities will see their provincial representation drastically eroded, as MLAs could be parachuted in from other regions. Corrigal also agrees with the sentiments of many who fear the lack of awareness about the referendum and the fact that voter apathy more than sound judgement could result in a far- reaching change to our democracy.
Down the highway from Prince George, Williams Lake Chamber of Commerce executive director Mark Doratti echoes similar concerns.
According to Doratti, the Williams Lake Chamber has so far been unable to organize a community debate on electoral reform, as FairVote BC – the official Proportional Representation campaign – has not yet been able to commit a representative for a public forum, despite repeated requests.  (FairVote could not be reached for comment.)
"I don't think anyone living on 144th Street in Surrey can be a strong representative (for) Williams Lake," says Doratti.
However, the north has a renewed optimism, fueled by the apparent reality that B.C.'s long held dream of liquefied natural gas is finally on the verge of coming true after most of 40 years of discussion and debate.
Prince George Economic Development Manager Melissa Barcellos describes the LNG Canada project as a potential business boom to the region. She notes that Prince George is currently on track for over $180 million in development this year – which will far exceed the previous all- time high for building permits of $128 million.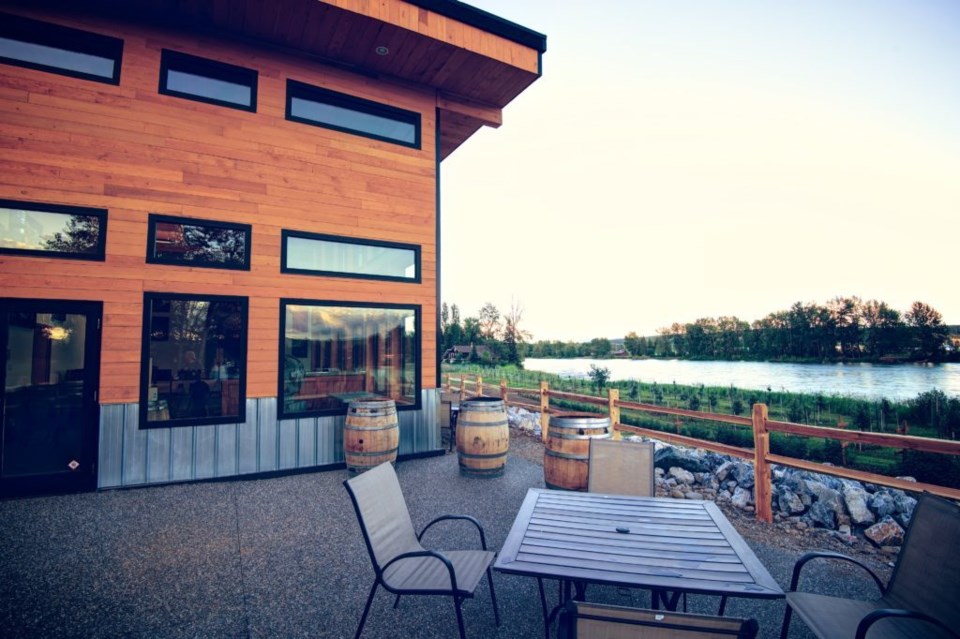 The results are easy to see. If you haven't been to Prince George lately, the city's downtown is currently undergoing its biggest transformation since the 1950s, with a multimillion dollar beautification project. It's not just buildings – it's street parties, "Foody Fridays," and on the scenic hillside overlooking the Nechako River, Canada's northernmost winery.
Not such a bad way to grow a city, is it?
Cheers!
Until next time, thank you for reading.
Bob Price is a veteran B.C. broadcaster who anchored the morning news on CHNL radio in Kamloops for the past 30 years. Bob is also a past Webster Award winner whose previous stops included Vancouver and Calgary.